We are incredibly honoured to be able to première this very special short animation which the multi-talented and Folk Radio UK favourite Marry Waterson produced herself. Although we have previously premièred Marry's video animations this is one of her most beautiful. It accompanies one of Lal Waterson's (Marry's mum) previously unreleased songs, 'Piper's Way', a beautiful tribute and also our Song of the Day.
The track is taken from 'teach me to be a summer's morning' – a portrait of Lal Waterson through her writings, drawings, paintings which will be released as a 72 page hardback and 15 track CD of rare demos which will be published on 21st October 2013 by Fledg'ling books. The release offers us a unique, intimate portrait of Lal Waterson, through a wonderful selection of artefacts from a life lived making sense of the world through music, words, and pictures.
Pre-order it via ProperMusic
In other Lal Waterson news we announced earlier in July the 'Bright Phoebus Revisited' tour which draws together the remaining members of the Waterson family plus some very special guests in a unique celebration of the life and work of Lal and Mike through their music. 'Bright Phoebus' was written by the late Lal and Mike Waterson and released in 1972 on the Trailer label. Even today it is still regarded as one of the finest achievements of the British folk revival, despite the fact that it has been out of print for many years.
Bright Pheobus Revisted Tour Dates
11th October – London, Barbican – www.barbican.org.uk
12th October – Warwick, Arts Centre – www.warwickartscentre.co.uk
14th October – Liverpool, Philharmonic Hall – www.liverpoolphil.com
15th October – Brighton, Dome – www.brightondome.org
16th October – Bristol, Colston Hall – www.colstonhall.org
Bright Phoebus Revisited live – The Songs and Lal and Mike Waterson – features :
Eliza Carthy (London, Warwick and Liverpool only)
Martin Carthy
Jarvis Cocker (London + other dates tbc)
Richard Hawley
Ann Waterson
Eleanor Waterson
Marry Waterson
Norma Waterson
Oliver Knight
John Smith
Kami Thompson
Kate St John – Musical Director, piano, woodwind
Band :
Neill MacColl – guitar
Rory McFarlane – bass
Martyn Barker – drums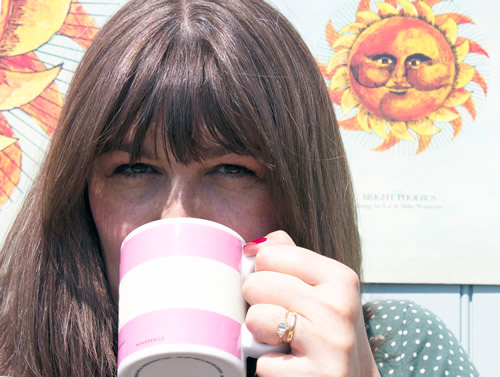 https://www.facebook.com/Teachmetobeasummersmorning
http://watersonknight.com
Read our Review of: Lal Waterson – Teach me to be a Summer's Morning