Nomadism is a short film from the ongoing travelogue of Marty Mellway, a traveller, photographer and cinematographer. His lifestyle is not that dissimilar to the prayer wheels caught through his lens on this film…endlessly turning with just short breaks before the next pilgrim reaches out to turn them again and again. His films really do capture the whole essence of his journeys transforming captured light into images that move beyond words.
a rootless, non domestic, and roving lifestyle
In this film he uses Tom O'bedlam's narration of Lord byron's We'll go no more a-roving to great affect.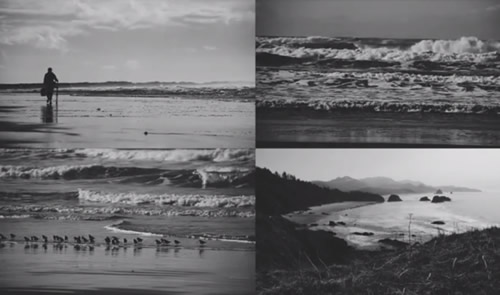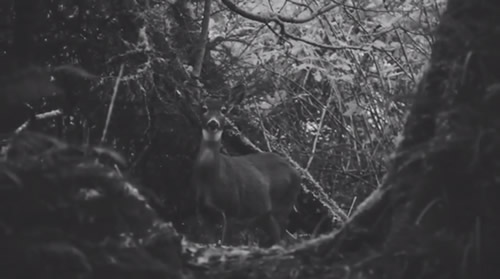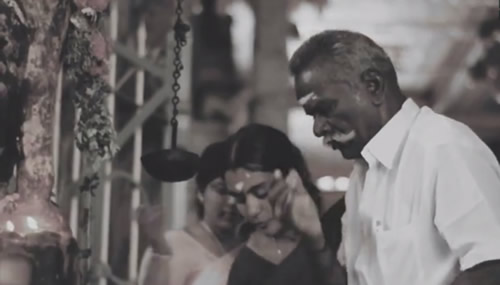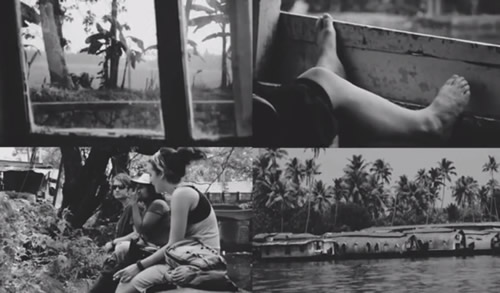 Currently, I have just quit my job in Vancouver Canada and have moved out of my apartment. Soon I will be on a one-way flight to Bali, Indonesia. Im taking an indefinite amount of time off to go travel through Asia. A common theme in my life. Ive spent most of the past 6 years travelling in working in Asia.