Lightships is the new project of Teenage Fanclub bassist Gerard Love whose debut single Sweetness In Her Spark is released on Monday the 26th of March. The single will be backed by a cover of "Do Your Thing", written by avant-garde composer, instrument inventor Moondog from his 1978 album 'H'art Songs'. The track has also been covered by the scottish band BMX Bandits who Lightship clarinet player Jim McCulloch was also a member of as well as being a member of The Soup Dragons, Superstar and now Snowgoose.
As well as Gerard, the recording features such Glasgow-based luminaries as Dave McGowan (guitar, Teenage Fanclub), Brendan O'Hare (drums, from the first incarnation of Teenage Fanclub), Tom Crossley (flute, International Airport and The Pastels), Jim McCulloch (on clarinet as mentioned) and Bob Kildea (bass, Belle & Sebastian).
Original by Moondog

Meanwhile, the band will be performing their first ever shows at the beginning of May, playing shows at Glasgow's CCA on Friday the 4th of May and The Lexington in London on Tuesday the 8th of May. They will be supported by Snowgoose.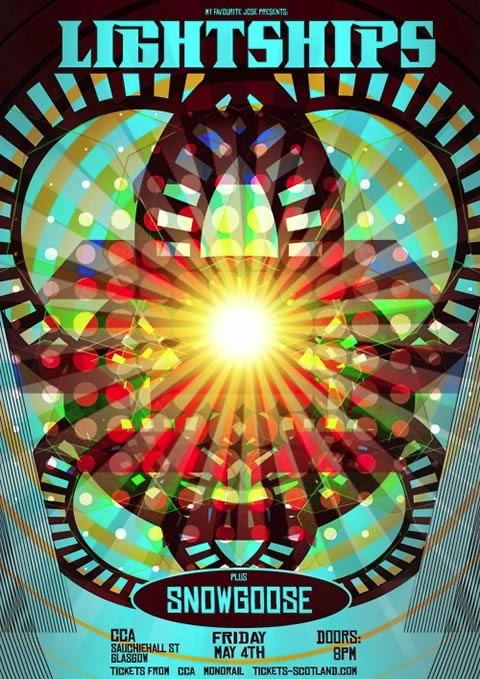 You can order Lightships album 'Electric Cables' here.