Well it is the Bank Holiday and the sun is shining, at intervals, so I thought I'd dig back for a suitable tune and came up with this Belle and Sebastian one. I also stumbled across this great animation video that was drawn and directed by Nicole Benz.
It has a really sad ending so maybe not the best for a sunny day…but what did you expect? Mary Poppins?
MP3: Another Sunny Day
In other Bella and Sebastian news, the band, along with a heap of other very talented scottish musicians and artists put together a great compilation to help raise money for the Japanese Relief Effort. The album is called Love Letter to Japan and features some FRUK favourites including Jo Mango and a great gaelic track featuring Alasdair Roberts with Mairi Morrison. You can listen to the album below.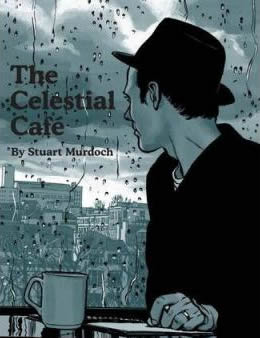 Stuart Murdoch of B&S has also been busy writing a book titled 'Celestial Cafe' which features a collection of the diaries and thoughts. According to the band they stem from the particularly un-rock and roll years of 2002-2006, and are subsequently very light on the subjects of drug taking, orgies and general debauchery.
Mr Murdoch would like you to know that right off the bat. He doesn't even want you to lift the book if that's the kind of thing you're after. Don't even look at it! It's a poncy sort of book. Let's get that straight from the start."
And finally, for anyone that missed the promotion of their last album Write About Love released in October last year should watch Bella and Sebastian TV:
Buy their latest album: Write About Love
Artist Link: www.belleandsebastian.com